Welcome to Foxwold's Homepage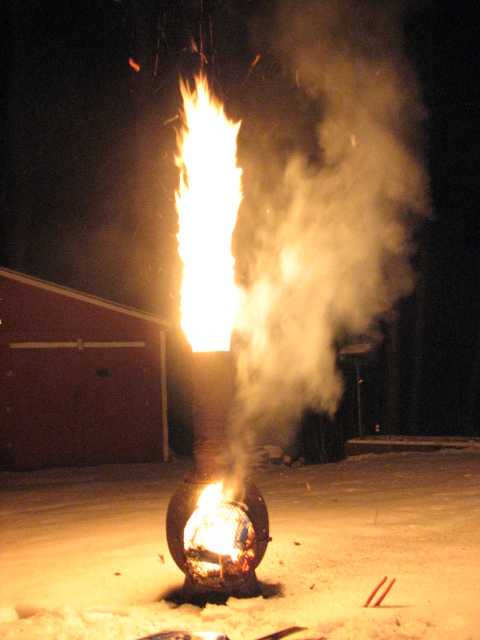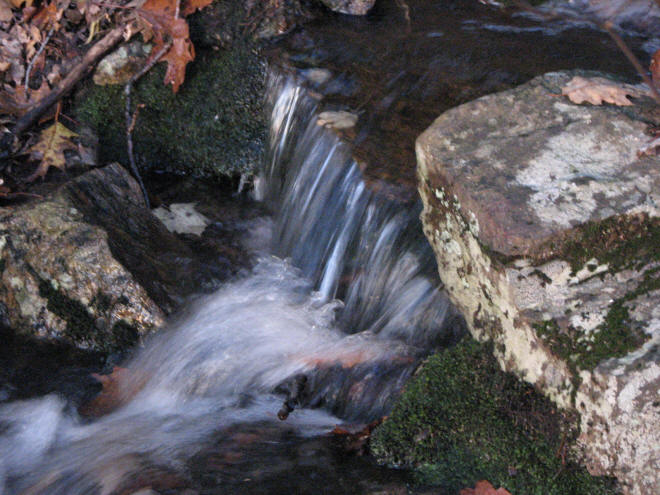 Photo Albums Foxwold on Spam Quotes and other limitations of sanity
The Gift Recipes Web-links Dog Rules
How to Avoid a Ticket Monuments Ceci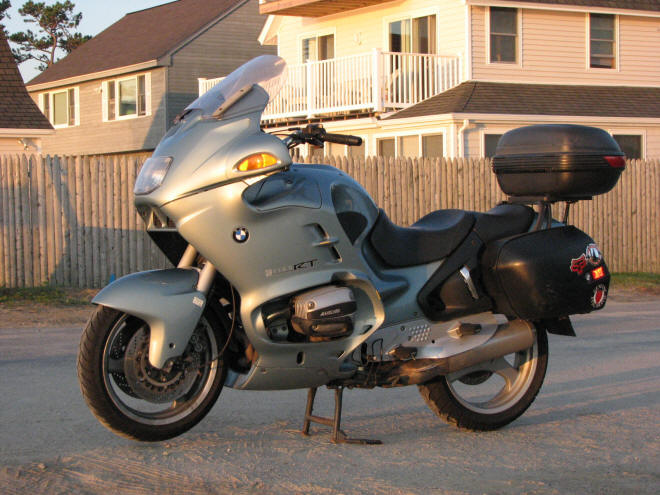 Last updated March 4, 2013 Thanks to an alert visitor.. There's corrections and an addition to the weblinks page with a photo from February!
October 6, 2012 Today would have been my mom's 72nd birthday. How about a fall update already????
April 4, 2012 Bike is back on the road for the summer.. new set of sneakers, 48,000 mi. service complete.. mold-release already scrubbed off.. now I just need to get my sweetie into riding gear.
March 10, 2012 another page for today.. this is the first time I've used GoToMyPC to edit the site.. weird.
December 27, 2011 A page for today's update.. no categorization perhaps for the time being. For those who do not know it, I am an extremely lucky man and I have lots for which I am thankful. Thank you, all.
November 10, 2011.. Fall pictures.
July 27, 2011 Boys Weekend XXI.
March 17, 2011 A handful of Winter pictures loaded.. a short review of Boys Weekend.. Happy Saint Patrick's Day!
November 2, 2010 Fall pics continue..
October 17, 2010.. Whoa.. thanks for the email.. SO, now it's FALL and I have some pics to post..
July 17, 2010 During Boys Weekend
June 27, 2010 I direct your attention to my newest web-link Sheltienation.com! For the love of the Shetland Sheepdog.
June 11, 2010 A couple random shots..
June 6, 2010 An index picture of 3 out of 12 Lempster, NH windmills includes a four-story barn in the foreground for scale!! Cell phone pics from Grace Potter's gig and a couple blooms in the back yard...
May 30, 2010 Saw Grace Potter in Lebanon, NH last night and met her briefly at a reception before the show..
May 27, 2010.. A new self-portrait.. a few random shots.. and maybe some more?
April 26, 2010 I've only just begun cleaning house and Spring is almost over!
March 25, 2010 Sugaring photos..
February 12, 2010 Snow, GDI!
February 10, 2010 Old, scanned boys-weekend photos are up...
January 24, 2010 One hundred miles in two days is a lot of snowmobiling on these 'donkey' trails...
January 23, 2010 A couple Winter pictures.. Would you believe it's twenty miles to Shaw's by sled??
January 3, 2010... HAPPY NEW YEAR!! I won't bother 'resolving' to update more often.. I found someone else's tough way to start off the new year.
November 15, 2009 A fall sunset
November 1, 2009 This piracy thing has been on my mind. It's time to end it before it costs what we cannot afford.
OCTOBER?!? 23, 2009.. Fall has set into full swing..
August 3, 2009.. Back online after a very brief outage.. thank you Joe!
Email me at YourName @ foxwold.com (Link purposely broken to prevent email farming... spammer jerks..)
Unless otherwise noted, all photos on Foxwold.com are the property of Foxwold International. If you are the owner of a photo shown on this site that must be correctly credited or removed, please email webmaster @ foxwold. com
Thanks for visting.. Cheers! and nog!
Robb

This website is purely for the entertainment of its creator, Foxwold International, and anyone who visits. The creation, existence and maintenance of this site should in no way be construed as to be in conflict or competition with any commercial or private site, real or imagined. Images not otherwise noted are the property of this site's creator, Foxwold International.